This list isn't about debut authors, but of authors that I've read or heard of throughout this year that I've really come to like. They may be special because of their writing skills, maybe because of their awesome Twitter updates, or their amazing Instagram pictures. Whatever the reason,
Here are my top ten favorite authors of 2014: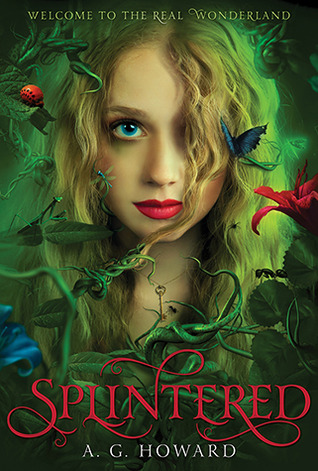 A.G. is the author of the brilliant book, Splintered. It's really awesome, trust me. Point is, A.G. is really nice on Twitter. She interacts with readers and just makes you feel so giddy that you can both fangirl together about Morpheus.
Tahereh Mafi & Ransom Riggs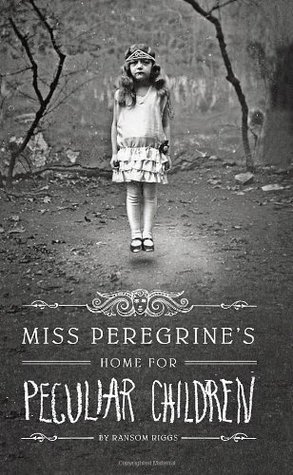 They're like Brangelina. Tahereh's tweets and Ransom's pictures are really fun. Just this picture is enough for me to love them. I love Tahereh's Shatter Me series and I am planning to read Ransom's books soon.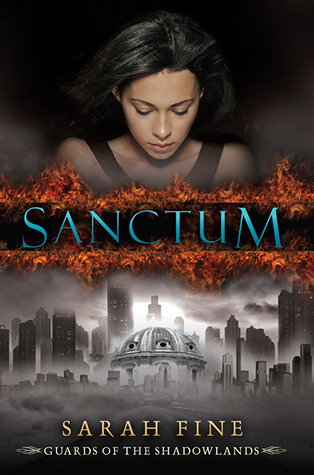 I've devoured all of Sarah's book's and I've loved all of them. If I tweet at her (for like the millionth time) she always very kindly responds or favorites and just lets me know that she's there. I like that she's not totally creeped out by my obsessing enthusiasm. 
Attachments, and Eleanor & Park pretty much ruined me for any real expectations of romance. I think by this point I'll read Rainbow's grocery lists because she'd probably make that sound beautiful, too. 
Her book ruined me. It became one of my all-time favorites. I love her writing, seriously. 
Amie Kaufman & Meagan Spooner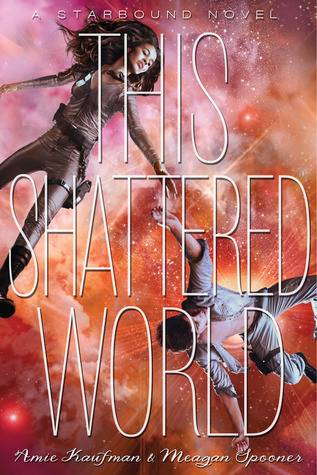 They are both so cool! I LOVE their Starbound series, and they are really sweet and are nice on Twitter!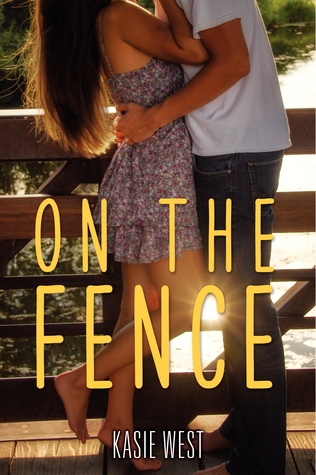 I've loved every single book she's published. Here's to hoping for more. (Here's my review for one of her books, if you need some convincing to check her out!) 
She's so sweet and always interacts wth her readers. She is so positive and her books are wonderful. I'm desperately waiting for her next book.
Abi Ketner & Missy Kalicicki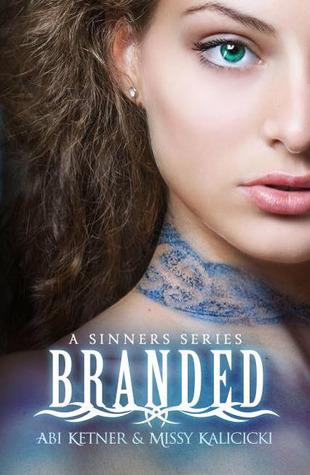 I like these gals so much. I love how humble and grateful they are to every single reader. It's really nice to see that authors still really care about their reader's opinions. They have an Instagram where they posts lots of teasers and such from their books.
You honestly have no idea how much love I have for this author. She's basically like a close friend of mine already because I've reviewed all of her books and we've been interacting for a little over a year now. Karen is the nicest; she actually gave her readers the chance to choose whether they'd want to suffer through a cliffhanger or not. She is the author who cares 100% about her readers and makes them happy every single time. Whether her book is about soulmates, merfolf, or virtual realities, she always creates wonderful worlds and imaginative stories.
Well, that's my list.
I could have gone on and on, because trust me, I have a lot of authors that I would love to give love to, but here are some notable ones.
What about you? What are some authors that you loved in 2014?